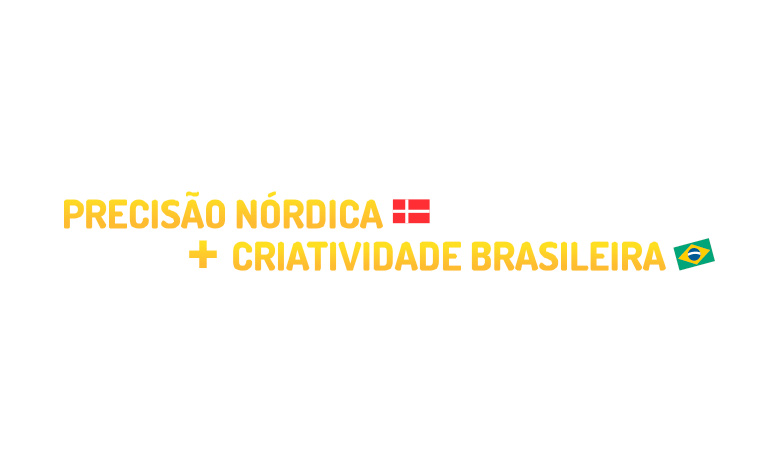 Ji Stands was founded in 1999 by joining two different, but complementary profiles: the nordic punctuality from Jens, a business administrator from denmark and the brazilian creativity from Ivair, a brazilian designer.
The synergy that has been created by this union has resulted in a company which is known for its professionalism and efficiency, delivering high quality projects for the brazilian market, attending more than 200 of the 500 major companies in Brazil.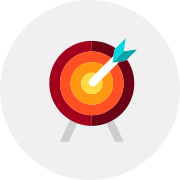 PUNCTUALITY ABOVE AVERAGE
JI Stands is focused on the quality of the entire process, and on the materials used. Recognized for this aspect, it has attracted many new customers from competitors, who are now loyal partners of JI Stands Promotional Architecture and Scenography.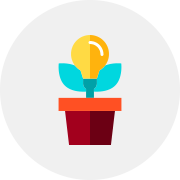 CREATIVITY THAT MAKES DIFFERENCE
Creating projects that makes a difference for the customer through creativity, is a paramount intrinsic value for JI Stands Promotional, Architecture and Scenography. Our unique approach focusing on each individual customer is what sets us apart from our competitors.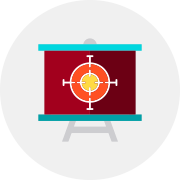 METHODOLOGY OF EXCELLENCE
Our strict focus and planning results in the execution of jobs identical to the projects initially presented to the customers. JI Stands Architecture Promotional e Cenografia offers a pre-assembly of the booth or scenography job at our premises in order to visualize the final result before mounting at the event. This is very beneficial to understanding measures and gather a real perception of what is to be delivered. It also allows time for eventual alterations and in many occasions results in new ideas for complementary services for the job like posters, promotional gifts , event staff, etc.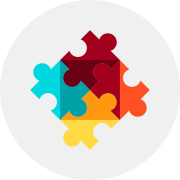 Besides our focus on a perfect execution of the core product, JI Stands is dedicated in all sectors to deliver complementary services and experiences. JI Stands provides commercial attendants and staff who are trained to assist our first-time customers in the transition phase from their former partners. Additionally JI Stands ensures the correct disposal of materials which can't be reused, enforces quality control of raw materials, etc. All in order for us to give our customers a positive experience throughout our entire commercial relationship.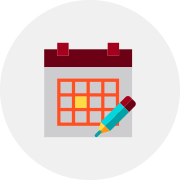 DEADLINE AND PROFESSIONALISM
All our effort from first time customer contact to the dismounting of the job is dedicated to strictly follow the production schedule agreed upon. Although our focus on the time schedule is paramount, some adjustments can occur. Our experience and efficiency ensures that any necessary adjustments to the production schedule will be informed and discussed with the customer in a professional and transparent manner.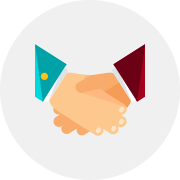 To deliver customer experienced creativity and punctuality in promotional, architecture and scenography.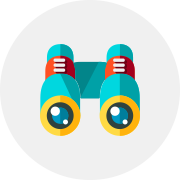 To offer a unique experience to the client, and being seen as a market leader in the promotional architecture and scenography segment.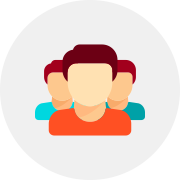 Total focus on the client satisfaction, constant innovation and improvement in the entire process of each project.
Committed to maintain motivated partners and employees.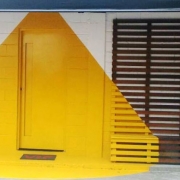 Strategic position next to the two most important exhibition centers in Sao Paulo.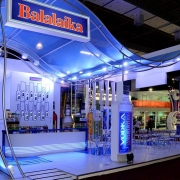 State of the art solutions and skilled employees and partners.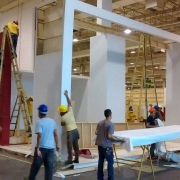 Continuous training and supervision of all sectors, from briefing to finalization of the job.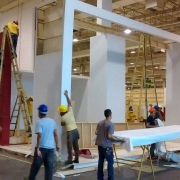 Continuous training and supervision of all sectors, from briefing to finalization of the job.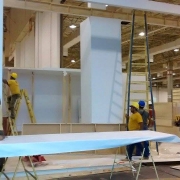 Clearly defined tasks and trained staff in all sectors, in order to guarantee outstanding customer experience – administration, finance, sales, creation, production, post-production, mounting, delivery and after job tasks.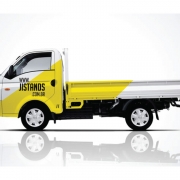 Adequate vehicles for each job and logistic requirement.
Jens Dam – A business admistrator with more than 20 years of experience in business administration and complex solutions for the B to B Market. Responsible for the continuous efficiency and punctuality of the company.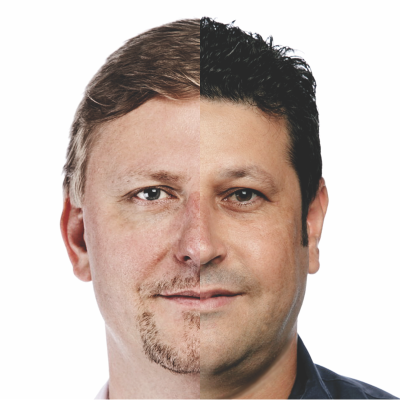 Ivair Nunes – A Brazilian designer injecting the creative element to the job, always personally supervising all works, and guaranteeing sophisticated and surprising solutions for our customers.
CUSTOMERS AND EMPLOYEES TALK MORE ABOUT US
Mais um trabalho finalizado com
sucesso!
Satisfação do nosso cliente é o melhor resultado!
Livraria Saraiva - Presença histórica na Bienal do Livro!
Evento Bienal do Livro SP